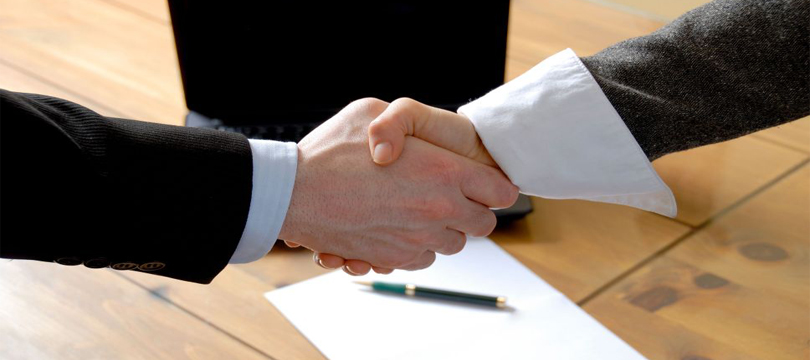 Annual Software Maintenance Agreements for Digitacc Software
When you invest in Digitacc Annual Maintenance Contracts, you ensure the continued success of your business initiatives by staying up-to-date with the latest software technologies, supported by professionals with the highest level of accreditation for, and knowledge about, Digitacc products.
It's easy to forget how essential technical support services are, until you are up against a project deadline and require immediate technical assistance. Although you may often be able to deal with everyday troubleshooting issues, what happens when you come across a completely new problem you can't resolve? Additionally, keeping up-to-date with the latest software releases can be a time consuming process.