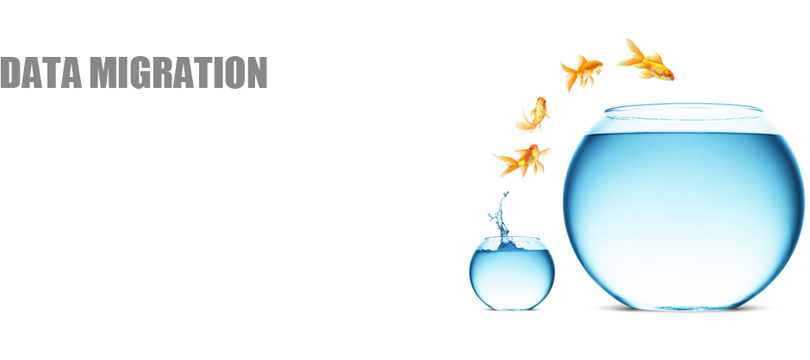 Data migration services and tools that can enable non-disruptive, online migrations to reduce costs, optimize infrastructures and increase productivity.
3
Reduce lease and maintenance overlap costs
4
Minimize planned and unplanned outages
With any infrastructure change - whether you are moving to new hardware, consolidating, relocating or optimizing storage - you have to move data. But migrating data is often complex, risky, and costly and can impact application availability and performance.Data migration with Digitacc Data Migration Services can help reduce the costs and risks of these IT initiatives by accelerating data migrations, lowering labor expenses, minimizing lease and maintenance overlaps, and virtually eliminating application outages. By accelerating the data migration, Digitacc can help you deploy smarter and more cost-efficient technologies with minimal disruption to your business.