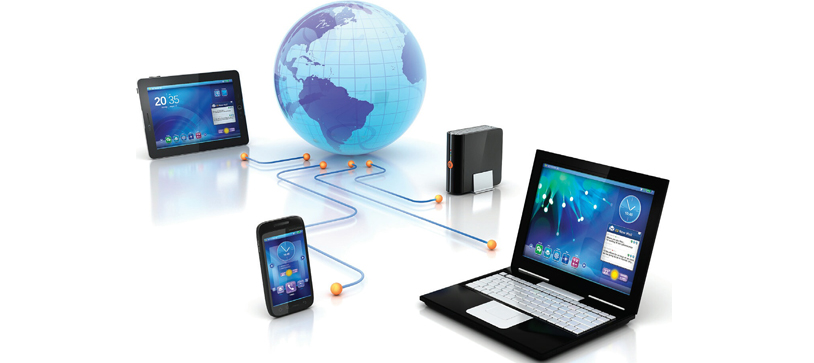 New trends in Software Technology and the complexity of IT landscapes lead to an increasing demand for IT consulting and Systems Integration in the market. New laws and regulations force companies to integrate their IT into larger systems. Many companies are facing the same situation: The market has changed, the competition is stronger, and pressure on costs is increasing. Given these general conditions, IT structures are changing as well. IT budgets in corporate groups and industrial and commercial enterprises are spend to optimize business processes, align business with IT together with focus on harmonization and consolidation of processes, applications and systems, and their effective operation. At the same time, provisions must be made for the future; decisions are shaped by the potential return on investment (ROI) and total cost of ownership (TCO).
Digitacc connecting your enterprise database with third party systems. This solution allows you to transfer the data between enterprise system and the third party systems. As a result, you can create the real-time reports and control the third party systems more effective.
Implementation of data connectors for popular systems, including Siemens PLCs, Liebherr Batching Plant Computer, Barcode Scanners, Lab Instruments, Bloomberg, VPM, Sophis, Portware, FMC, RiskData, MACE, Tradar, Reuters RMDS & DataFeeds, and many others.
The integration of different systems optimizes your business processes and helps creating higher value