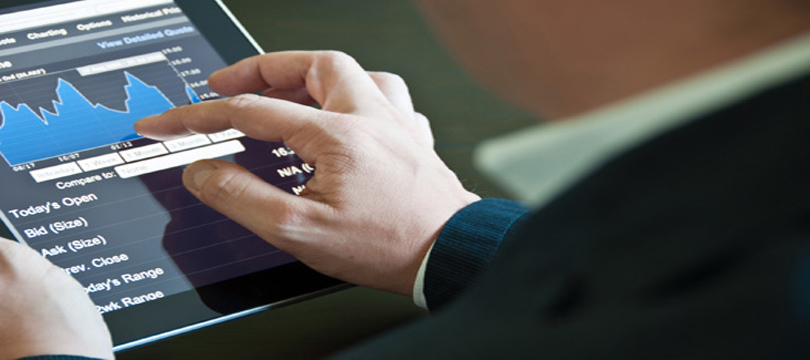 Easily manage accounting for your general trading business with Digitacc
Digitacc ERP for General Trading software solution consolidates purchase, inventory, supplier, sales, and customer processes for streamlined business operations. It facilitates efficient financial and cost management with multi-divisional/multi-departmental accounting, enables enhanced quality management, and offers incisive business information for better decision-making.
Digitacc ERP software gives any kind of General Traders and a convenient way of checking out customers and recording sales and purchases in depth. It can keep a record of the store inventory, updating it when an order is processed. When customer is checking out, you can either input the sales item manually by your own or by using a barcode scanner. The software will look up the item in the inventory and bring up the price.
Digitacc Software can print receipts and reports, makes your business accounting a lot easier by creating reports on inventory, sales, customers, etc. it will make you aware of your daily sales and revenue. Digitacc Software is very easy to install and use, facilitate to update inventory and price change for an item. It can make the job of the cashier a lot easier by automating the routine tasks of the day.
The Reporting modules delivers high level, detailed, and drill-down business-critical reports which will make you informed and help you to take decisions for your business, and offers Quick performance check-up, investigate detailed business data, or review the status of each project process in real-time.
Digitacc Software ensures efficient services to your customers by providing you "OUR EFFORTS…YOUR SATISFACTION", and helps you in maintaining better relations with customers. The below mentioned are the key features which are available in our product which we will keep on upgrading time to time as per customer requirement.