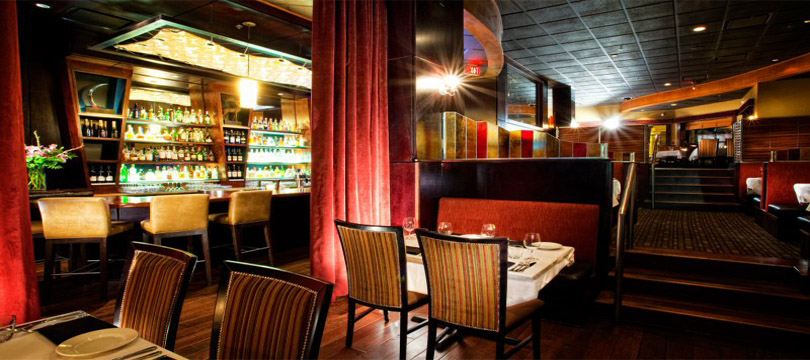 The Digitacc ERP for for F&B, and Entertainment Industry software is a ready to use software for fine dine restaurants, take away and quick service restaurants. It is preferred by leading brands in F&B. It is accredited by successful owners and managers of profitable restaurants.
Serve more customers and keep them happy too with Digitacc Restaurant Pos most innovative single order on multiple KOT and BOT print channel functionality. Visually graphical layout of floor plan, your manager can check and update current status of every table and other activities preformed in house. Easily manage weekend rush using powerful Reservation system.
The Digitacc Restaurant Pos is fast in implementation and easy to learn and smooth in operation. Most of our customers have increased their profit and maximized control over their business in just few weeks.