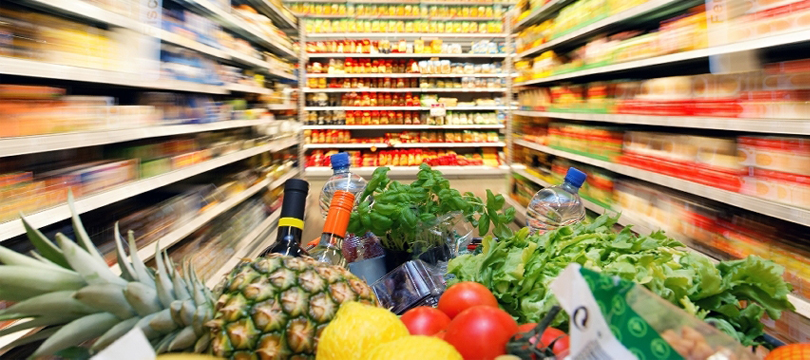 Retail Industry
The Digitacc software is a ready to use software for self service format of retail like super market, hyper market, provision stores and department stores. It is accredited by successful owners and managers of profitable Supermarkets, Convenience store, and Fruits & Vegetable stores.
Digitacc increases staff efficiency as it requires less human efforts and streamlines the inventory and other process so that you can focus on growth and expansion. It enables you to focus on new opportunities and reduces your involvement in complex day-to-day tasks.
Integrated and fast point of sale
Home Delivery system
Hot key for fast moving items like Milk, Bread
Weighing scale integration
Sell items by weight or by count
Repackaging for sugar, rice, pulses
Create your own barcode or use UPC EAN
Scheme & Cross-Promotion
Stock Aging, Fast Moving, Slow Moving
Stock taking on regular basis
Strict control on credit sale
Accurate markup and margins calculation
Customer reward points generation
Complete control on supplier payments
Stock Out and No Sale reports
SMS integration to get the real-time business summary
Convert business reports into diff formats like Pdf/excel/html files etc.