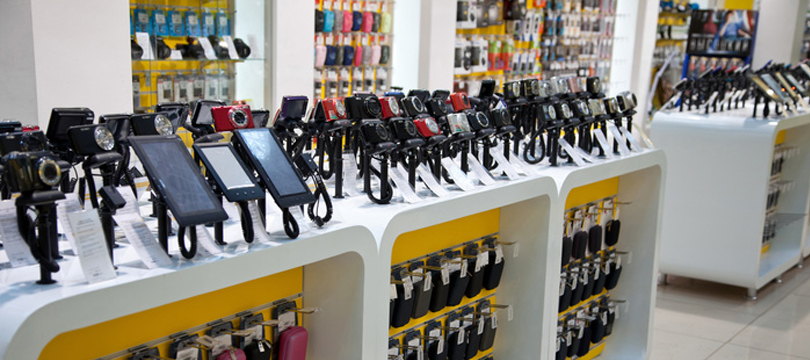 The Digitacc ERP for Consumer & Electronic business software is a ready to use software for consumer, apparels, readymade, electronic and toy stores. It is preferred by leading brands in apparels like John Players, Levis,Tommy Hilfiger, Raymonds, Killers and more. It is accredited by successful owners and managers of profitable EBO (exclusive brand outlets), MBO (multi brand outlet), factory outlets, fashion boutiques, electronic, toy, and textile stores.
It eases your work by managing the inventory in form of size, color, design, model and article. It also provides an interface for Job Work like alteration, tailoring and sole fixing. It enables you to face the challenges and tough competition from large retail format.
The Digitacc Apparel Pos is fast in implementation and easy to learn and smooth in operation. Most of our customers have increased their profit and maximized control over their businesses.